Electrician Services Singapore, Handyman-king is the most reliable name that you can trust without any hesitation. Customer satisfaction is our main motto, Electrician Services Singapore you can rely on our service fully. We will help you in every possible way of fixing your household problems. Furthermore, we are trustworthy and budget-friendly. We received a case of an Electrical Switch repair Issue a few minutes ago. Our client called us to repair the Heater Switch as she found some faults there. After receiving her call our team reached there immediately as we responded quickly and were concerned about our clients and customers as well.
Why Need Electrician Services Singapore?
With the improvement of technologies, we are blessed with different electronic devices. All these make our life even easier and hassle-free. Electrician Services Singapore, The air conditioner is undoubtedly one of them. Nowadays It is an essential part of many homes, offices, shopping malls, and others. Especially you cannot deny the importance of it in humid or hot regions. In this article, Electrical Services in Singapore  & Air Conditioning Repairing in Singapore, we will share a Real customer experience with the details of the issues. Repair And Installation Electrical Equipment.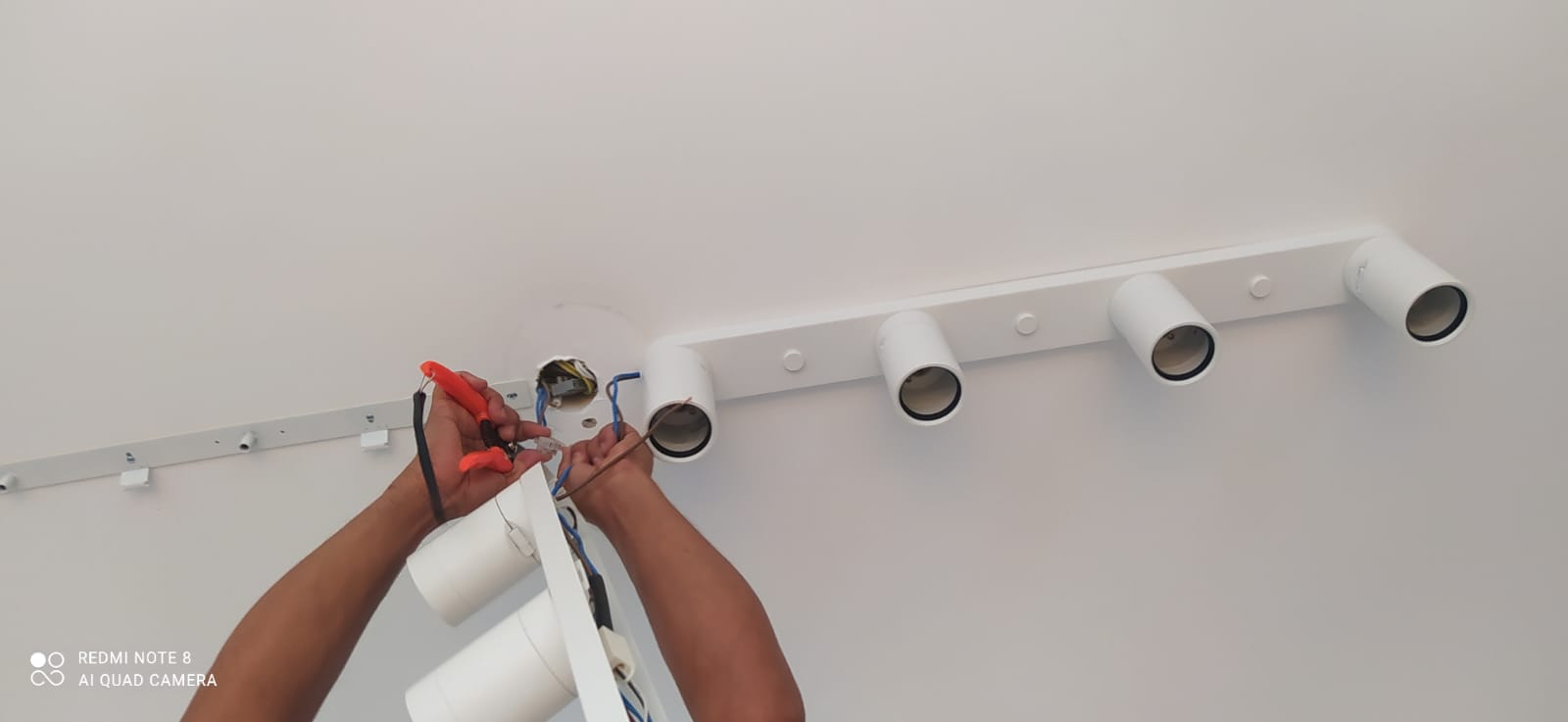 ​​Handyman-king are known for their excellence and workmanship,
Electrical Services in Singapore, Repair Ceiling fan, owner call us and said about his fan is not working. we go and check the fan, and we found there have an electrical power supply but the fan not functioning,  we use a multimeter to check the controller, and we found the receiver not functioning. we replace the new remote controller device then its functioning aging. owner is very happy and thanks us. 24 Hours Electrical Services in Singapore and Emergency Services. please call 87306882.
Do you want to get done your job today, Call us, Our Professional team will help you Immediately.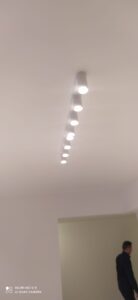 Electrician Services Singapore/ Spot Light Installation
we provide More Service
Installation of New Lights, Fan, and Switch
Repair / Replace Lights