Air Conditioning Service Singapore
Searching For Air Conditioning Service in Singapore? We're Professional Air Conditioning Services provider all kind of service and repairs, our team we will work closely with you as to achieve the standard.
Air conditioning is a major part of our Singaporean life. We'd like cool and refreshed air to make sure the comfort for our body all day long. So ensure that your air conditioners are maintained regularly. Or the currently occurring problem is fixed promptly.
Don't swelter in the tropical heat. Get Handyman King to perform preventative or emergency servicing and maintenance and enjoy a cool home or office.
Handyman King is among the well-established air conditioning service and repair companies in Singapore that provide solutions for all of your needs. Our team of licensed technicians work fast and efficiently and are willing to serve you anytime and anywhere, be it day or night and at central locations or peripheral areas. 
We are providing reliable and fast service, with 100% guaranteed satisfaction. The highly skilled and experienced technicians are available at your convenience to supply utmost quality and efficient service.
There are 10 most common problems for Air Conditioners. Which can fully damage your Air Conditioners. So, you should know about that problems.
10 Most Common Problems for Air Conditioners:
Blocked Grills
Stops Performing
Outside Fan Issue
Drainage Problem / Frozen Coils
Issue With The Sensor
Failure Pertaining To Electrical Control
Bad Smell
Wailing Noise In The Fan Belt
Leaking Refrigerant
Size / Installation Problems
Everyone should be aware about these major problems.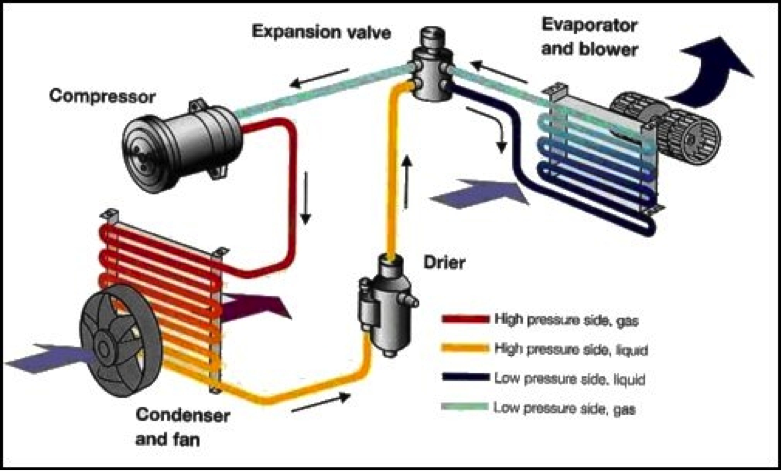 AC Checkup
AC Basic Servicing
AC Gas Charge
AC Master Service
AC Water Drop Solution
AC Shifting Service
AC Compressor Fitting
AC Dismantling
AC Capacitor Replacement
AC Service Repairing
Parts replacement.
Troubleshooting
AC Chemical overhaul
Gas top up
Air Condition Installation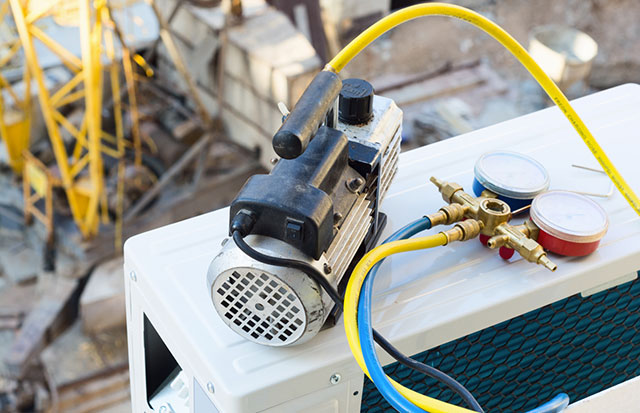 24/7 air condition servicing: Need air condition servicing in the evening or on weekend? Handyman King got you covered. Our air condition specialists are available 24/7, to ensure your air conditioner issue is taken care of at your convenient time and as quickly as possible.
Highly skilled to fix any air condition issue: From advanced air condition repair issues to small servicing problems, Handyman King air conditioning driven service and experienced technicians will attend to any air conditioning crisis and will not leave until it is resolved.
30-day workmanship warranty: With any installation repair, or service, Handyman King air condition servicing in Singapore throws in a 30-day warranty in case something goes wrong, to place your mind at rest.
Troubleshooting for just $50: Any calls for troubleshooting will be quickly assisted by Handyman King's technician teams. Transportation fee is included within the above mentioned price.
Swift and prompt service with free consultation: Need to get a new unit installed? Need an emergency repair of air condition? Handyman King offers fast turnaround on submitted quotes, and can analyze the unit for free to debate the scope of work involved, with no obligations to pay or continue.
For these reasons our company is the best Air Conditioning Service and Repair Company in whole Singapore. So, if you have to need any kind of Air Conditioning service, you can contact with us feel free. We are sure that it will be very better experience for you.
Handyman King is a very professional company and did a great job on our Air Conditioning Service Singapore. They do the job timely and effective. Very happy with them! Jennifer
Handyman king is very professional for Air Conditioning Service Singapore.
I think Handyman King did an excellent job on my Air Conditioning Service Singapore. I would highly recommend them to anyone considering Air Conditioning Service Singapore
Talk to us  directly for any need