Our Handyman takes lead in working on every job. Our Professional Handyman is Experienced in Singapore more then 12 years. With transparent pricing and direct estimates, Handyman King offers Sliding Door services that are the best combination of excellence and worth.
We are a service oriented company that focuses on client satisfaction. Handyman-king is specializes in Door repairs for House and commercial properties. Call Us for Any inquires +6587306882, We response immediately
Our Professional Team will Arrive in 1 Hour time, Call Us for emergency Services 24 hours. Call Us for Any Others Handyman Team Can solve your problems on the spot.
​​Handyman king are known Sliding Door Repair Services Singapore for there excellence and workmanship, Doors Is More Important parts in Your House, Sliding Door Repair Services Singapore, We Repair All type of Doors, There are lot of Doors as Sliding door. Balcony Sliding door, Glass door , Kitchen Sliding Door, Service Yard door and Wooden doors, Main doors And Main Gate.
Sliding Door Repair Services Singapore
Main Entrance doors bathroom doors
We Replace new Rollers and Tracks.
Repair And Replace wardrobe Sliding Doors And modifications.
Supply & installation New doors as Customers Requirement's.
Repair Wooden doors And Frame with Painting & Polishing
we provide 24 Hours Emergency service for  Door repair and Locksmiths .
SLIDING DOOR REPAIR SINGAPORE
Repair All type Of door, Glass Sliding door, Aluminium sliding door, Wooden Sliding Door, Balcony Sliding door, Wardrobe Sliding door, Kitchen cabinet Sliding door Repair And Replace new doors. Our Professional Handyman team Can Repair All type of door including Replacement of Parts.

Handyman King @ Sliding Door Repair Services Singapore is the most reliable name that you can trust without any hesitation. Customer satisfaction is our main motto, so you can rely on our service fully. They will help you in every possible way of fixing your household problems. Furthermore, we are trustworthy and budget-friendly.
SLIDING DOOR REPAIR SPECIALIST IN SINGAPORE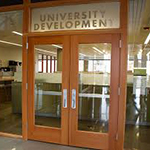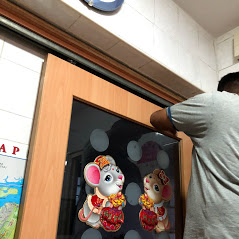 Repair Sliding door , Replace new rollers for the Doors. Sliding door cant slide properly due to Rollers Faulty, Our professional Handyman Replace new rollers for the doors,