Sink Tap Repair & Replacement
Searching for Sink tap repair & replacement Service in Singapore? We're Professional Sink tap repair & replacement Service provide all kinds of service and repairs, we will work closely with you to achieve the standard
Taps are an integral part of all households in Singapore. They can be found in the bathrooms, the kitchen, the garage and even in the backyard. Due to the frequent usage, it's vital to form sure that they're in good working condition. And precisely because they're used so often, taps tend to interrupt down or become faulty when their parts get worn down quickly.
Some problems are often fixed by simply replacing worn or faulty parts. Other times, we may have to exchange the whole tap unit so as to unravel the matter.
Handyman King is among the well-established Sink tap repair & replacement service companies in Singapore that provide solutions for all of your needs. Our team of licensed worker work fast and efficiently and are willing to serve you anytime and anywhere, be it at central locations or peripheral areas. 
We are providing reliable and fast service, with 100% guaranteed satisfaction. The highly skilled and experienced technicians are available at your convenience to supply utmost quality and efficient service.
Installation new tap
Repair & replacement any kinds if sink tap
Repair leaking taps
Faucet Repair
Blocked Drains
Repair damaged parts
Repair loose handles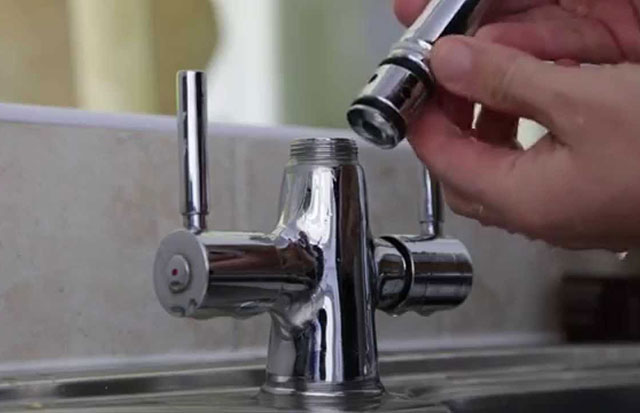 24/7 Reliable and best service: Have an urgent issue? Call Handyman King Sink tap repair & replacement service and we will be there as soon as possible to fix the issue for you in no-time.
Service within an hour: When emergency strikes, it is never convenient to wait around for help. Handyman King guarantees to send out a worker in under 1 hour to sort out your leak with no stress.
Professional & quickly service: Handyman King Sink tap repair & replacement service has quickly gained a large customer base due to their exceptional servicing.
No hidden fees: With no additional charges and admin costs, Handyman King only expects you to pay what is quoted to you.
Total satisfaction guarantee: We take customer loyalty and satisfaction very seriously if you ever have a problem with their service or an issue with job performance, their team will try their very best to resolve your issue, and leave you a satisfied customer.
Business and home-friendly service: Whether you have a sink damage situation in a large business office or a small apartment, Handyman King Plumbing have you covered.
For these reasons our company is the best Sink tap repair & replacement service Company in whole Singapore. So, if you have to need any kind of Sink tap repair & replacement service, you can contact with us feel free. We are sure that it will be very better experience for you.
PLEASE WHATSAPP / CALL US F0R MORE DETAILS