professional Locksmith services in Singapore. handyman king Provide expert Locksmith services in Singapore for 24 hours.
All type of door lock we repair and replace new. Glass door, wooden door, aluminium door, sliding door and windows lock and handle lock we repair and replace new.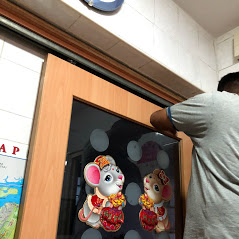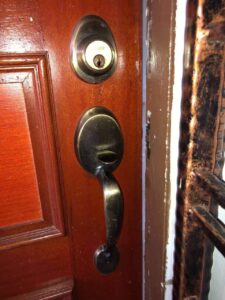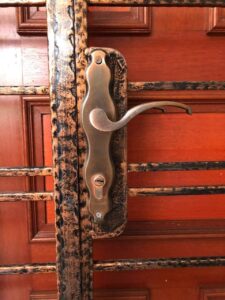 professional handyman for door lock repair specialist in Singapore. call us for get done your job, Handyman king Will reply you in a minutes. we service island wide service in Singapore.
Handyman king is Your trusted company in Singapore. Better quality and Responsibility is our main vision.
Metal gate lock repair and replace for HDB house,
Handyman King Singapore provides outstanding handyman services in Singapore. We offer Door Repair, plumbing services, electrical services Singapore, locksmith services Singapore, water heater Singapore, painting services, carpentry services, TV  installation services, curtain rod installation service Singapore, and furniture assembly service Singapore. Our highly experienced handyman team is guaranteed to deliver genuine workmanship together with our recommended handyman services Singapore. Handyman King IS the best Services in Singapore. Handyman King is the Trusted Company In Singapore.