residential Locksmith Services
Searching for Reliable Locksmith Services in Singapore? We're Professional Locksmith Company & provide all kind of Lock repairs. our team we will work closely with you as to achieve the standard.
Handyman-king is the leading provider of locksmith services in Singapore. Our team of highly trained and experienced locksmiths are available 24/7 to assist with all your lock and key needs. Whether you need a new lock installed, a lock repaired, or a key duplicated, our team has the expertise to get the job done quickly and efficiently. We use only the highest quality locks and hardware to ensure the security of your home or business. Our services are affordable and we guarantee our work. Trust Handyman-king for all your locksmith needs in Singapore.
Handyman Locksmith is a professional and reliable company based in Singapore, providing a wide range of locksmith and handyman services to residential and commercial customers. Our team of skilled and experienced technicians are fully licensed and insured, and are equipped with the latest tools and technology to handle any lock or handyman related issues. Whether you need a new lock installed, a lockout situation resolved, or a handyman service for your home or business, we have the expertise and resources to get the job done quickly and efficiently. With our 24/7 emergency service, you can count on us to be there when you need us most. Contact Handyman Locksmith today for all your locksmith and handyman needs in Singapore.
Locksmith service in Singapore provides a wide range of services such as key cutting, lock repair, and installation for residential and commercial properties. They are equipped to handle all types of locks including digital, biometric, and traditional mechanical locks. The locksmiths are trained professionals who are able to handle any kind of lockout situation and provide quick and efficient solutions. They are available 24/7 to assist with emergency lockout services and can also provide security consultations to ensure the safety of your property. With a reputation for reliable and affordable service, locksmiths in Singapore are the go-to experts for all your lock and key needs.
Reliable Locksmith Service
Handyman king Pro-Lock Services
KeyMaster Locksmiths
Secure Solutions Locksmiths
24/7 Emergency Locksmiths
MasterKey Locksmithing
Top-Notch Locksmiths
Elite Lock & Key Services
Fast Response Locksmiths
Premier Locksmith Services
Safe & Secure Locksmiths
Expert Locksmith Co.
Quick-Lock Locksmiths
Dependable Locksmith Services
Trustworthy Locksmiths, Inc.
ABC Locksmith
Singapore Locksmith Services
Elite Locksmiths
Quick Key Locksmith
Handyman Locksmith
Singapore Locksmith Services
Elite Locksmiths
Quick Key Locksmith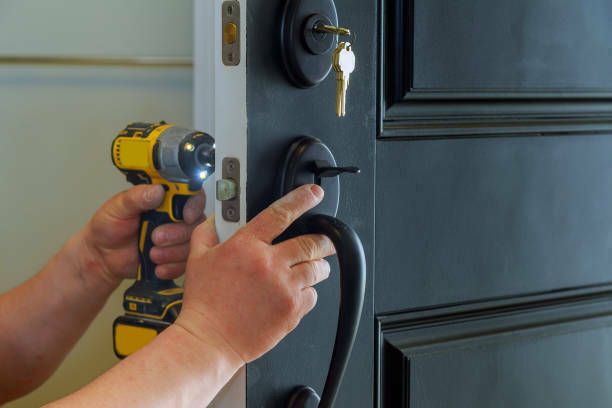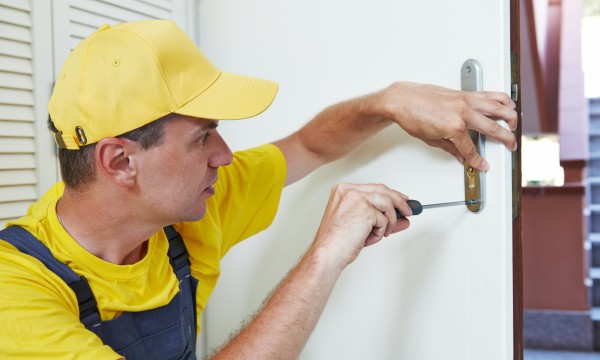 Key Point For Locksmith Service
Lock Repairs: Our skilled technicians can repair any type of lock, including deadbolts, doorknobs, and electronic locks. Whether your lock is damaged or just not working properly, we can fix it for you.

Key Duplication: We can make duplicate keys for any type of lock, including standard keys, transponder keys, and high-security keys. This service is perfect for those who want extra keys for their home or business.

Safe and Vault Services: We can help you with everything from installing new safes to repairing existing ones. Our technicians are experienced in working with a variety of different types and brands of safes, so you can trust us to get the job done right.

Master Key Systems: We can design and install master key systems for businesses and other commercial properties. This service allows you to have one key that opens multiple locks, making it easier to manage access to different areas of your property.

Emergency lockout services: We know that lock-related emergencies can happen at any time, which is why we offer 24/7 emergency lockout services. Whether you're locked out of your car or need to change the locks on your business after a break-in, we're here to help.
For these reasons, our company is the best Locksmith Service Company in the whole Singapore. So, if you have to need any kind of Locksmith service , you can contact with us feel free. We are sure that it will be very better experiencing for you.
PLEASE WHATSAPP / CALL US F0R MORE DETAILS