Searching For Lights and Wiring Service in Singapore? We're Professional Lights and wiring Services provide all kinds of service and wirings, we will work closely with you to achieve the standard.
Lighting is particularly crucial in transforming a house into a home. Appropriate lighting enables homeowners to complete tasks efficiently, feel safer and create an aesthetically-pleasing haven after a long day at work. However, based on the size of each room in the house, there are specific lighting needs. It is important to have a reliable electrician in Singapore to assist you with that in order to do it once, do it right. Faulty installations may sum up to a larger amount than the installation cost you saved while doing it yourself.
Handyman King is among the well-established Lights and Wiring Service companies in Singapore that provide solutions for all of your needs. Our team of licensed technicians work fast and efficiently and are willing to serve you anytime and anywhere, be it day or night and at central locations or peripheral areas.
We are providing reliable and fast service, with 100% guaranteed satisfaction. The highly skilled and experienced technicians are available at your convenience to supply utmost quality and efficient service.
LED light installation.
Ceiling light installation.
Outdoor and garden lighting.
Track lighting.
Security light installation.
Fix light installation problems.
Replace Light Fixtures.
Repair any kinds of fault.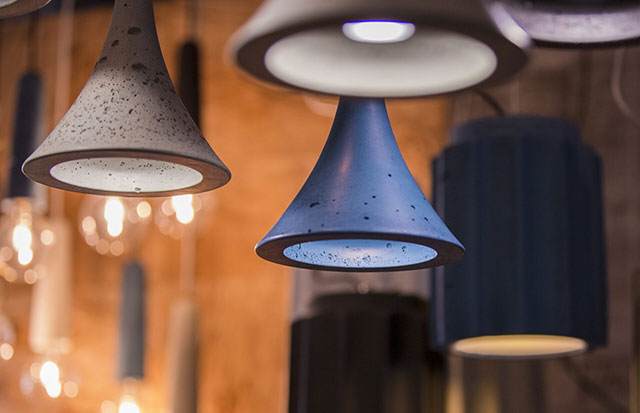 24/7 speedy service: Having an emergency light and wiring service? Our Service's dedicated team of reliable electricians can assist you, regardless of what day or time it's. Our aim is to help you only twenty minutes when you book a service.
Highly skilled employee to fix any lighting issue: From advanced lighting and wiring issues to small servicing problems, Handyman King Lights and wiring driven service and experienced technicians will attend to any kinds of lighting problems and will not leave until it is resolved.
30-day workmanship warranty: With any installation, repair, or service, Handyman King lighting and wiring service in Singapore throws in a 30-day warranty in case something goes wrong, to place your mind at rest.
Cost effective work with no hidden fees: With no additional charges and admin costs, Handyman King only expects you to pay what is quoted to you.
Providing a huge variety work: Our Company Providing a large sort of lights and wiring service as well as industrial electrical installation and upgrades.
Business and home-friendly service: Whether you need lights and wiring service in a large business office or a small apartment, Handyman King have you covered.
For these reasons our company is the best Lights and Wiring Service Company in whole Singapore. So, if you have to need any kind of Lights and wiring service, you can contact with us feel free. We are sure that it will be very better experience for you
PLEASE WHATSAPP / CALL US F0R MORE DETAILS